KRATOM CAPSULES
Showing all 28 results
Sort by:
Showing all 28 results
THE MOST CONVENIENT WAY TO TAKE KRATOM IS WITH CAPSULES
Swallowing kratom can be hard, especially if you hate the taste like most people do.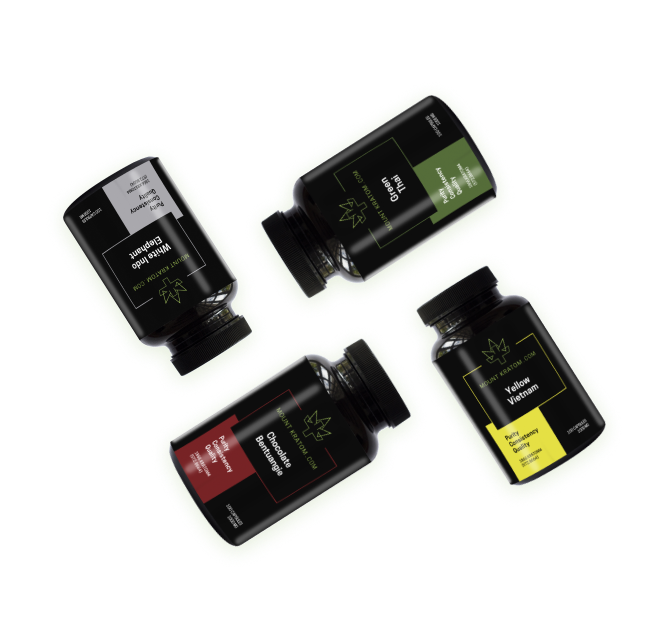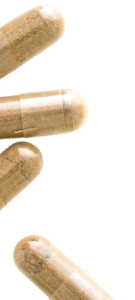 Capsule Size
Each bottle comes with 100 large kratom capsules and each capsule holds approximately 1 gram of kratom powder
Subscribe!
Get notified when we have promotions.