PREMIUM GRADE KRATOM
Showing all 24 results
Sort by:
Showing all 24 results
WHAT EXACTLY DOES
PREMIUM GRADE

MEAN?

How do you know you are getting the highest quality of kratom from the vendor you choose? There are so many factors that go into kratom production that effect the quality of the kratom powder. Looking at one indicator such as alkaloid concentrations can indicate that the quality is good, but it cannot be the only factor to determine if it is premium grade or not.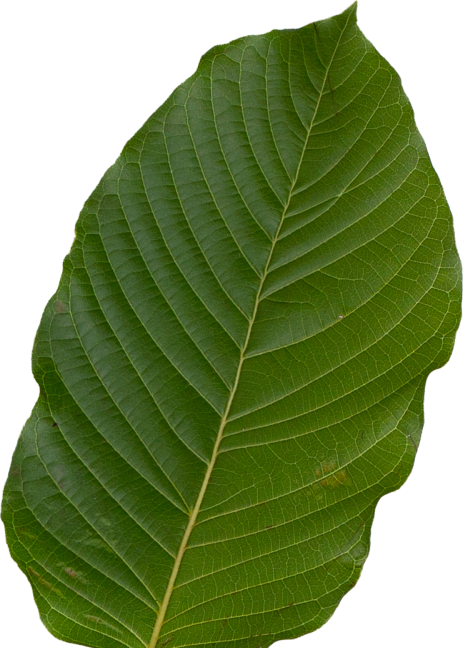 FACTORS FOR PREMIUM GRADE
- High Alkaloid Percentages
- Leaf Maturity
- Wild Harvested
- Great End User Experience
Subscribe!
Get notified when we have promotions.