Buy Kratom in Austin - Best Kratom in Austin at a Great Price
If you are in Austin, TX and wondering just where the best place is to buy kratom, be sure to check out some of MountKratoms' offers listed below. You can find top shelf kratom at appealing prices and be covered under a full 30 day guarantee. Shipping is very fast and the method is in the hands of the customer. We generally recommend to use priority because it offers the best value. It generally takes 2-3 business days to arrive (it ships on Saturdays) and is very affordable. 
Austin Kratom | Where to buy kratom locally
Austin has no shortage of smokeshops, vapeshops and headshops so if you're looking to get your hands on kratom TODAY, going to your local shop is your only option. The year 2020 has thrown the whole world a curve-ball ,in the form of COVID-19, which means that many local shops must remain closed to prevent the spread of the virus. However, by giving a shop a call, you may be able to find one that is still open. While it's not recommended to buy kratom at a smokeshop, we've compiled a list of Austin's shops that sell kratom.
 Smoke City Austin – Kratom is sold here. Located on Guadalupe Street in Austin, this smoke shop might be the local shop you were looking for!
Smoke N Chill – I guess the name uses a play on words for the popular saying "Netflix and Chill" but it's not confirmed. This spot appears to carry kratom products. It is located in East Austin on East 7th Street.
Smoke ATX – Located on Burnet Road in Allendale, this shop might have the selection you're looking for!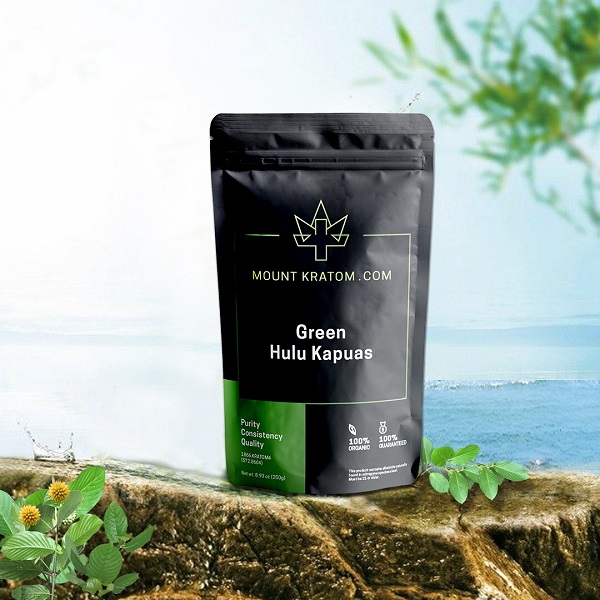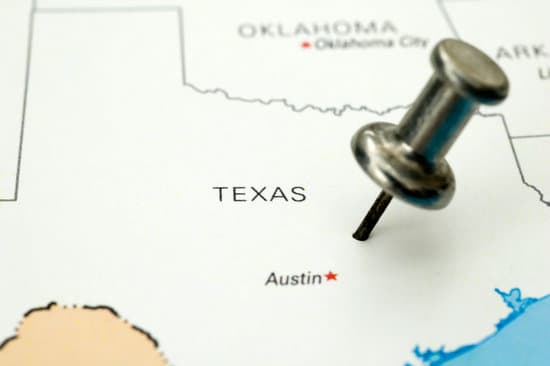 ATX Kratom | Is kratom legal in ATX? Revised in 2021
Kratom is legal everywhere in TX as of February 2021. Not only has there been no state legislation proposed, no local municipalities or cities (including Austin) that went ahead with a local ban. Whether you're in ATX, Houston, Dallas or El Paso you can enjoy kratom legally.
Delivering high grade Products & reliable service
The two most important characteristics that you need in a kratom brand are prime quality kratom and reliable service. If you've experienced poor quality kratom, you know that it's extremely disappointing. It doesn't matter how cheap it was, how fast it arrived, or how professional they were, the fact remains: you were disappointed. Likewise, if the service was bad by either being shipped and/or delivered late, lack of communication, lack of professionalism etc. it doesn't matter if the kratom was good because you're already disappointed. In 2020, you don't have to put up with sub-par product or service from a vendor. Our brand exists so that buying good kratom in Austin is easy and without any headaches. Here are just some of the characteristics that make up our brand and it's the very reason why our clients  choose to keep coming back and refer their friends.
● We've developed our brand with one primary objective in mind – customer satisfaction. We achieved this by being customer obsessed.
● We offer a wide array of payment options.
● We have an impressive guarantee that always protects you, the customer, first and foremost. This ensures that you are always happy with the quality of the kratom.
● We communicate transparently and professionally with each and every customer throughout the buying journey which enables us to solve problems swiftly.
● Our intuitive platform makes ordering, paying, and tracking deliveries extremely user friendly. Whether you're on your smartphone, tablet or desktop it's simple.
A brief History of kratom
During the 19th century, Europe was looking to expand its influence worldwide by colonizing. Pieter Willem Korthals was a botanist working for the Dutch East India service. He is recognized as the first Western authority to study and document what he found about the Kratom plant.
Korthals is credited with calling it Mitragyna speciosa. There is an interesting story behind the name. The mature leaves resemble a bishop's miter. Later on, a British surgeon named George Darby Haviland added to the initial research.
This plant has some other interesting footnotes in its history. For example, one of the first articles in English that refers to Kratom appeared in an addition of the magazine called The Chemist and Druggist. That edition came out in the 1930s.
The article describes the natives who used the substance in Bangkok Thailand and Siam. It says those folks could withstand the heat without being fatigued. It even goes on to mention that Kratom is habit forming.
Contact us and we will happily respond