Don't waste time OR money:
get your kratom in Minneapolis from the right supplier from now on! For many lovers of kratom in Minneapolis, MountKratom has been the supplier of choice for good reasons. Want to join our long list of satisfied clients?
5 Facts that Turn Our Minneapolis Clients into Loyal Supporters
The MountKratom team have built a big client base. That's because you can expect the following from our brand:
Organic products: We supply organic kratom, so you can use our products with peace of mind.
Respected suppliers: When you purchase kratom in Minneapolis from us you only get products supplied by respected manufacturers. We do the necessary research and vetting to ensure that from cultivation to production, quality remains a priority.
Vast product range: You don't have to settle for just any kratom in Minneapolis; at MountKratom you can take your pick. We stock powder as well as capsules and a client favorite is our variety pack range. You can also pick from White Vein, Red Vein or other strains.
Affordability: You'll love our product prices and don't forget to consider buying in bulk. A Kg can cost as little as $80.
Fast shipping: We offer a same day shipping service, 5 days a week, ensuring that kratom Minneapolis locals order, will reach them quickly. Take note of cut off times and to help you, you'll get a tracking number with every order.
Our mission is to help people seeking quality kratom & Fast service while maintaining a budget.
MountKratom: The Best Way to Purchase Kratom in Minneapolis
Go online and type 'kratom near me' and we know you'll be given a long list of options. But is that necessarily a good thing? How do you know which of the many local vendors are really selling the best products? Should you go for the cheaper options? Then you run the risk of getting sub-par products. Is the best alternative to pick the most expensive? Will paying more really give you the best quality for optimum results? We don't think so. Remember: with so much competition, many kratom retailers may offer you sub-par products instead of using reputable suppliers and push up prices to ensure they make their profits. And this is why vetting your vendors of kratom in Minneapolis is so important.
Don't worry, MountKratom has the solution. MountKratom does intense research to find the best products and we still offer prices for kratom Minneapolis locals will find affordable. That's thanks to our close relationships with our suppliers and because we're an online store, you don't have to pay for our overhead costs. When you partner with MountKratom you partner with the best.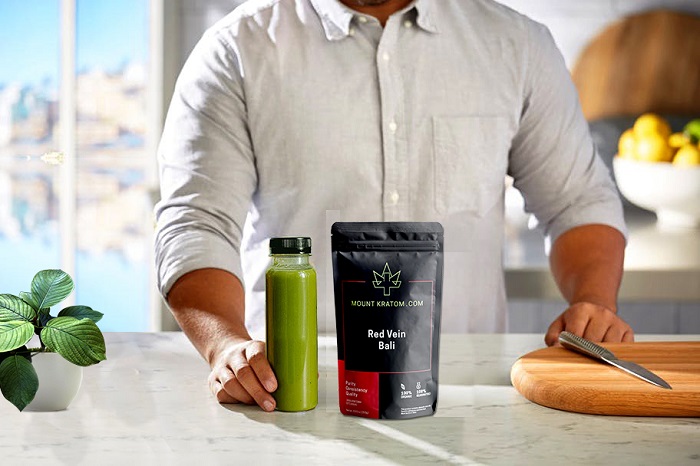 Get the Service you deserve
We know: it's not ONLY about the product. When you Google 'kratom near me' you're looking for vendors that will offer you excellent customer service too, right? Why settle for less in this modern age where everything is so easy to shop for? Shopping for kratom in the Twin Cities should be so easy too.
And that's exactly why you need to consider browsing the MountKratom website. We've already mentioned our vast range and here are all the other factors that keep our clients smiling:
Now, are you ready to enjoy the many benefits of this impressive natural product?
Can You Legally Use Kratom in Minneapolis?
The industry surrounding various controversial substances is an ever-changing one, with many laws being passed in recent years. This can spark concern for those who want to act within the confines of the law and we often get asked the question of 'Is kratom legal in Minneapolis'? Luckily our clients have no reason to fear ordering from MountKratom, because kratom in Minneapolis is legal to purchase and use, just as it is in the rest of Minnesota. So, whether you're living in Minneapolis or St. Paul, locals from Twin Cities can keep enjoying the many benefits of kratom and we're here to give you the best options in town.