Kratom Iowa - Best Quality Kratom Powder in Iowa
Need a kratom vendor who can supply quality kratom with reliable service to buy kratom in Iowa? Mount Kratom should be on your list of vendors to try! People in Iowa have many options to choose from, true, you can buy online or in a smokeshop but  Mountkratom is a great option if you reside in Iowa because our kratom is good, our prices are reasonable, and our shipping is FAST. We have so many different strains to try and offer different variety packs as well so you don't have to go over your budget buy multiple kratom strains. Going to your local smoke shop to buy kratom is a mistake many people make because it's so convenient. However, the downside is that it's much more expensive and it tends to be sourced from wholesalers who can't sell it to specialty stores because the quality is poor. If you want to receive it the same day it might be worth the risk but otherwise there's no real benefit buying kratom at your local smoke shop. If you already have kratom from a different brand we dare you to compare it to ours. If you ever have any questions or concerns before, during or after making a purchase at Mount Kratom we are here for you. With helpful staff offering phone support, Mount Kratom is a vendor that should definitely be on your try-out list. 
A Step Above the Rest: 5 Mount Kratom Values that Benefit You
Our values have turned us into a preferred supplier of kratom Iowa locals trust. Ready to join them?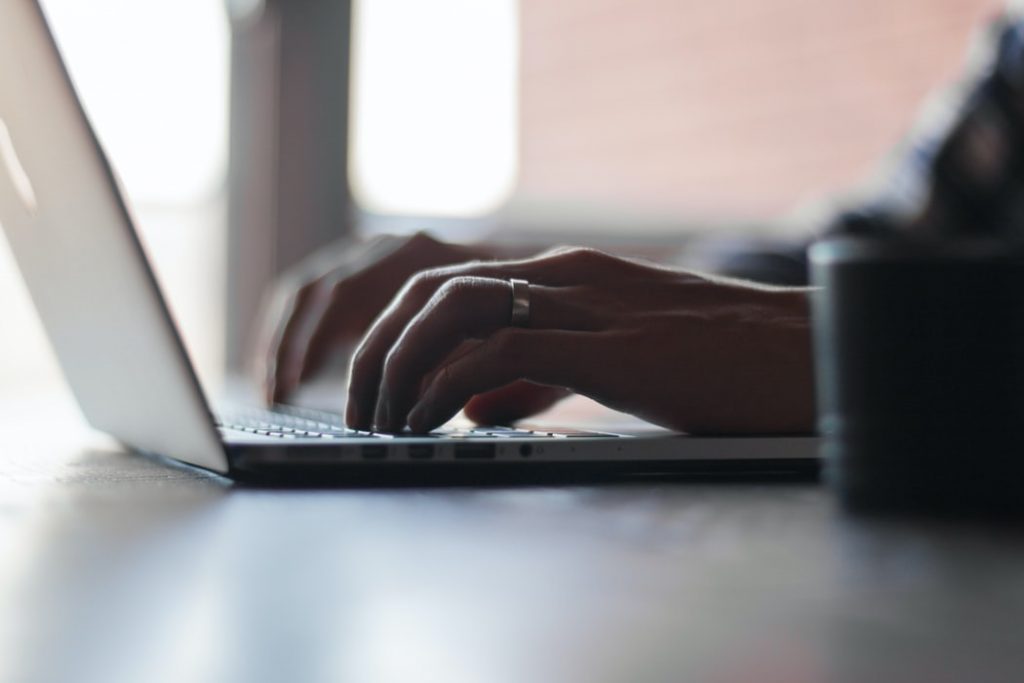 Even though we live in a society where online shopping has become the norm, it can be daunting to shop for kratom in Iowa via a website, right? Is it really the best option compared to typing in 'kratom near me' and heading to another local supplier?
Put it this way, if you buy it at your local smokeshop you're essentially faced with two options: Bad kratom or overpriced kratom.
Talk to our happy clients and you'll realize that shopping online for kratom is the best option around: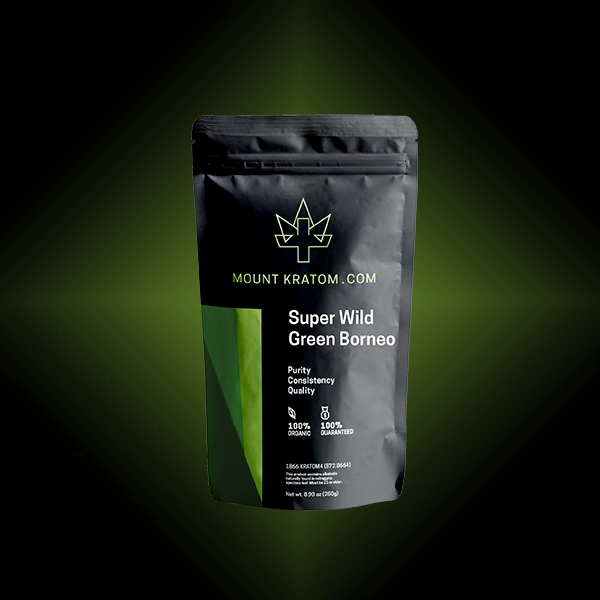 MountKratom is extremely passionate about kratom and our team knows all the ins and outs about it and how to differentiate between top shelf, average and low grade kratom. At MountKratom you'll get more for less all while backed by a 30 day money-back guarantee! Our inventory never includes that cheap commercial kratom so you'll never have to cash in that guarantee. If you try Mountkratom you'll see why our Iowa kratom customers just can't get enough.
Before we go any further, let's put your mind at rest.
Yes, there have been mention in the past about banning kratom in certain US states. But, as in most states across the country, no laws exist that can prevent you from purchasing or using kratom in Iowa.
So, is kratom legal in Iowa? Yes! And that means MountKratom can ship it directly to Iowa locals after you place your order online. We'll use regular shipping methods and you'll receive a reference number to track your order.
Interesting Facts
About Mount Kratom
MountKratom Accepts Exchanges and Returns
Don't be apprehensive about using MountKratom as your supplier of kratom in Iowa. You're well protected by our infrastructure so you always get value for money.
If you receive the wrong shipment or you realize you ordered more than what's necessary of a certain strain, we're open to discuss returns and exchanges. You have a 30-day money back guarantee and we accept the return of unopened packs. Or, simply exchange it for another item on our product list?
You can Order Variety Packs
Whether you're a new kratom enthusiast or you've been enjoying the benefits for years, there's always something new to try on the kratom market. MountKratom makes it easy to order and enjoy different options of kratom in Iowa, all thanks to variety packs:
– Order different strains in one pack
– Try both powders and capsules to determine which is your favorite
– You select how much of each product you want to order, whether it's a kg, a pound or a few ounces.
We offer our clients in Iowa freedom of choice so you can enjoy your next order, no matter your preference, budget or experience.
You Get Access to Promotions
The wonders of technology is that you can easily stay up to date about the latest news and special offers about your favorite kratom products. Simply sign up as an MK Group subscriber and we'll let you know when the next promotion is about to start.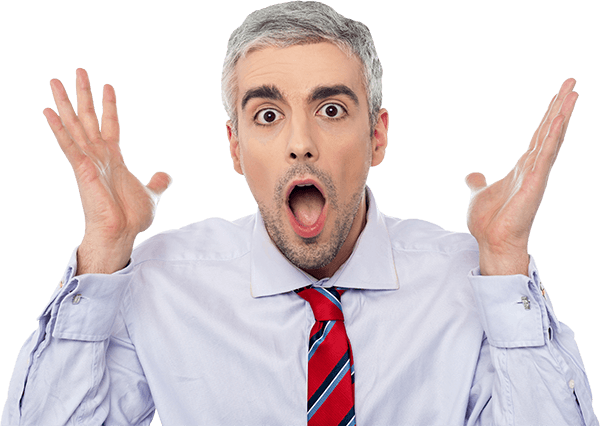 It only takes a few easy steps to order your kratom in Iowa, but you can also contact us if you have any more questions. Call us on 1-866-572-8664 or send an email to support@mountkratom.com. You can also comment on our articles or use our online contact form.
Join the MountKratom group and let's ship you the best products on the current kratom market.