Buy Organically Sourced Kratom In Mississippi with a 30 day Satisfaction guarantee
Do you find yourself getting disappointed with the kratom you purchased? Did it taste funky or did you just feel funny after taking it? As kratom consumers it's very important to know that whoever you're buying it from is testing it for purity. Learn about how we test our kratom to know that we are only supplying you the very best on the market.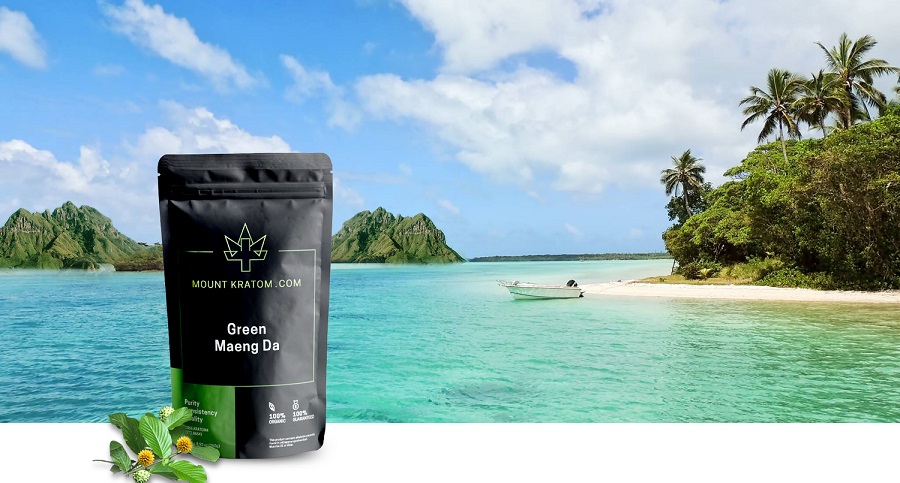 Buying kratom in Mississippi
Buying kratom in MS has never been easier with countless kratom vendors all over the USA. If you're trying to decide which brand to go with, it's important to do some research to make sure that you find a trustworthy source that has a fair value.
MountKratom is a online kratom vendor headquartered in New York, USA. We focus on delivering excellence in quality, service and consistency. We hope we can exceed your expectations! If you are looking for a reliable vendor to buy kratom from in Mississippi (MS) while not breaking your budget then see what we have to offer!
There Are 3 Kratom Veins:
Red is said to be king when it comes to relaxation.
White is reputed to be the number one for stimulation and focus.
As every Kratom consumer knows, Green is in between.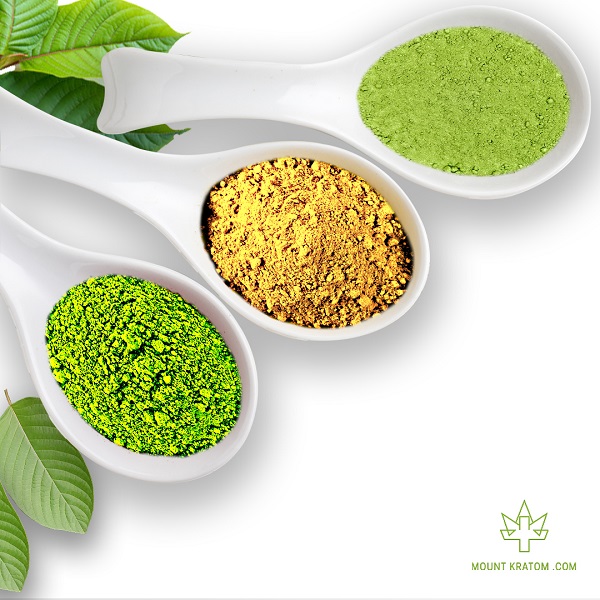 Where Kratom Is Legal & Illegal In Mississippi (Updated 2022)
Cities: Biloxi, Gulfport, Greenville, Hattiesburg, Jackson, Meridian (Lauderdale), Southaven (Desoto County), Tupelo (Lee County), Laurel (Jones County),  Pearl (Rankin County) and more!
Can't Find your city? Find out if we ship to you!
Cities: Belmont (Tishomingo County), Blue Mountain (Tippah County), Booneville (Prentiss County), Bruce (Calhoun County), Burnsville (Tishomingo County), Caledonia (Lowndes County), Calhoun City (Calhoun County), Columbus (Lowndes County), Corinth (Alcorn County), Derma (Calhoun County), Fulton (Itawamba County), Guntown (Lee County), Iuka (Tishomingo County), Mantachie (Itawamba County), Marietta (Prentiss County), New Albany (Union County), Okolona (Chickasaw County), Oxford (Lafayette County), Pontotoc (Pontotoc County), Ripley (Tippah County), Saltillo (Lee County), Senatobia (Tate County), Tishomingo City (Tishomingo County) & Vardaman (Calhoun County)
Counties: Alcorn, Calhoun, Itawamba, Lowndes, Monroe, Noxubee, Prentiss, Tippah, Tishomingo, Union