Buy Kratom In New Hampshire
Are you searching the web for a kratom vendor who can provide good quality kratom with reliable service at competitive prices in New Hampshire?  Providing high quality kratom at reasonable prices is harder to find than one would think, the reason is because the market has a lot of poor quality kratom because of high demand for kratom and that kratom is being sold by wholesalers for very cheap. It's tempting for vendors and smokeshops to buy it to resell but in reality the quality is as low as the price and the only one who suffers is the consumer, the end user. Our mission is to provide quality kratom at affordable prices on a consistent basis. We make it a priority of ours to source fresh kratom with test results backing that up and ensuring freshness. We offer many different strains to give you the well needed variety every kratom consumer looks for. Looking for green, red, or white vein strains? We carry multiple varieties of strains from all three veins, just click the vein you want below and you will see a list of our strains. If you search the internet buy kratom in New Hampshire, there's a good chance you were led here so we urge you to try us out because like our other customers you will be amazed by our amazing quality and value proposition. 
If you have any questions or concerns please don't hesitate to call us at 1-866-572-8664 (1-866-KRATOM-4) or email us at support@mountkratom.com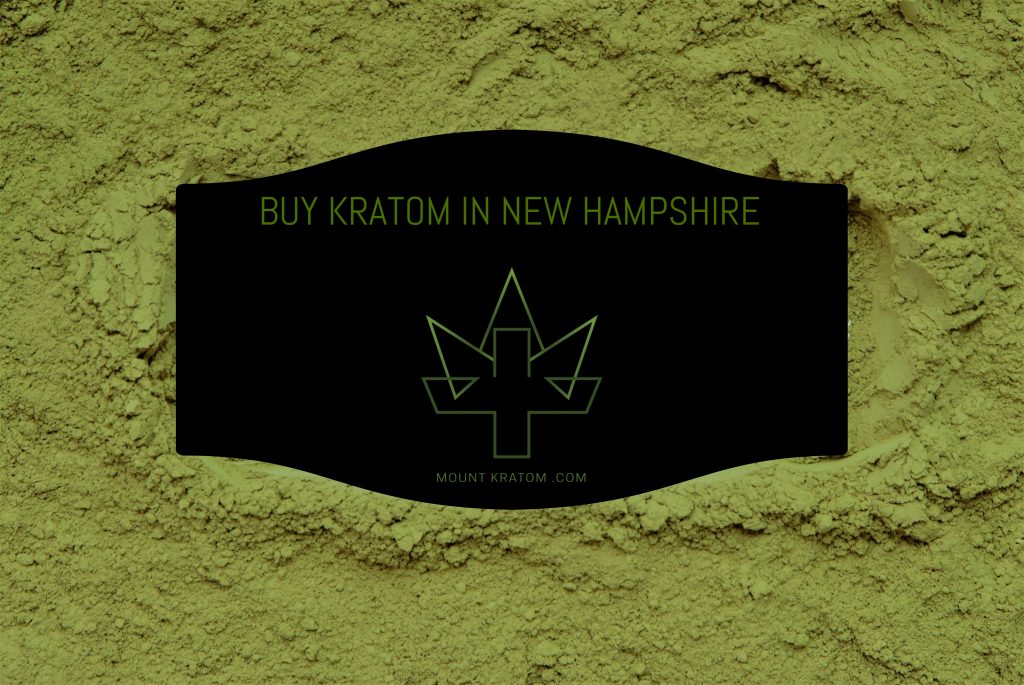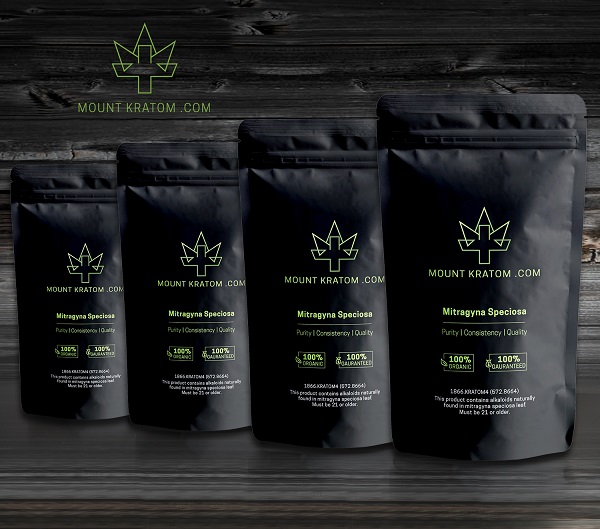 Every kratom veteran knows that variety of strains is key. We make it easy and cost effective by offering our best-seller the Kilo Variety (4x250g) so you can bundle four strains together. Whether you need a kilo, multiple kilos or less than a kilo we have an option that works for you. See all of our option by checking out our variety packs!
Shop Kratom by Strain type