MountKratom serves the Boston kratom market with the best and most consistent strains and service. If you have high quality standards like us check out our store. It will save you money!
How long does it take to deliver to boston Kratom?
We understand how annoying it is to wait for an order to arrive so we want you to have an accurate estimate as for when you can expect to receive an order from us. We calculated how long it takes to be delivered to Boston from our office assuming your order was placed from Monday to Friday. We ensure that we always carry kratom that meets our quality standard and to ship out orders quickly (cutoff time is 3PM Monday to Thursday and Friday 12PM Eastern Time). Below are the times it takes to arrive at your home, office or P.O Box in Boston MA based on the different shipping options we offer: 
Priority Mail Express – 1 Day (Delivers on weekends)
Priority Mail – 2 Days (Delivers on weekends)
First Class Mail – 2-3 Days (Only delivers on business days and only applicable to orders with a weight of 400g or less)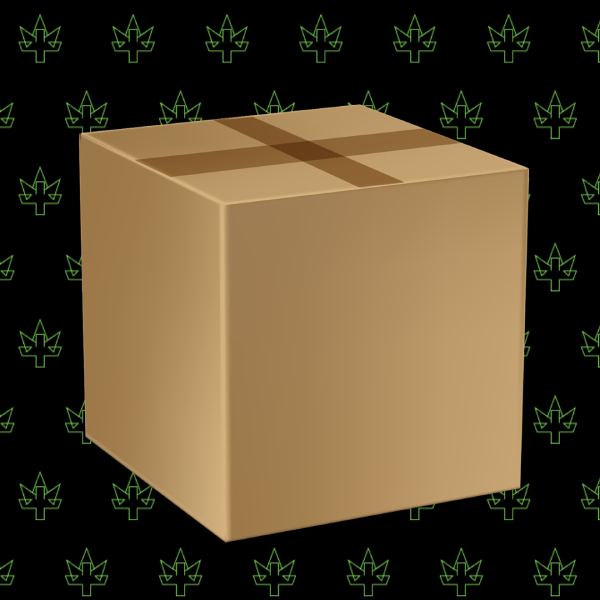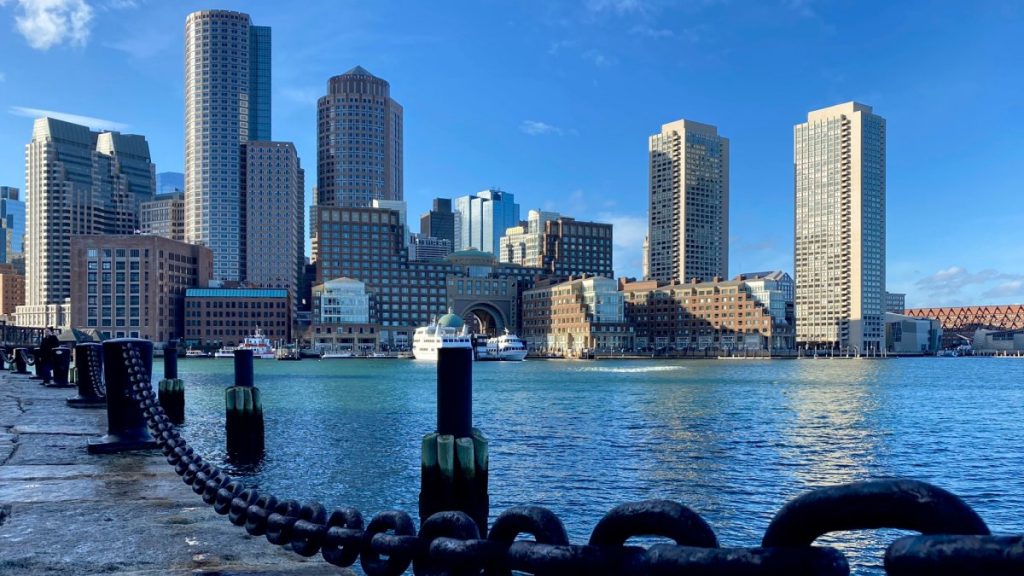 Is kratom Legal in Boston?
Kratom is legal in Boston, Massachusetts as of February 2020 without any restrictions. It is reasonable to ask whether kratom is legal where you live since few states have taken action to ban kratom statewide. Fortunately, Massachusetts hasn't and while cities have the choice to place a ban on certain within city borders, if you're in Boston, you're in the clear. You have the right to purchase it and use it how you'd like. However, since kratom is a plant matter with many active alkaloids, it's best to do research on it before making a purchase. If you'd like to buy kratom and are wondering where to buy it, you can always start by buying it locally, however, many users have reported that the quality can be poor and the price is usually a lot higher than what you will find here.
Enjoy the best kratom Boston Has at the Best Price.
ALL risk-free!