Buy Kratom in Knoxville - Best Quality Kratom Knoxville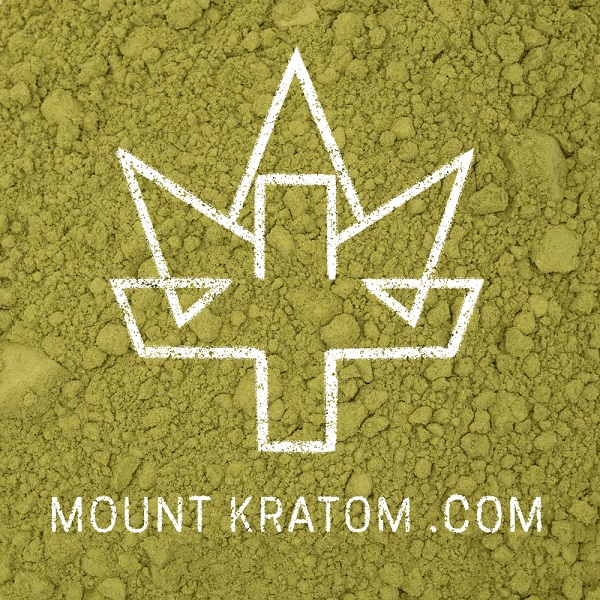 Is Kratom Legal In Knoxville, TN?
There was a time when the legality of kratom in Tennessee was up for question. Not long ago, kratom was on the verge of becoming banned in the state of Tennessee but no need to worry,  as of January 7, 2020 it is legal for anyone over the age of 21 posses, purchase and sell as long as the vendor selling it uses the proper packaging and labeling requirements (warnings etc.).
Is Mountkratom a good supplier of kratom?
Mountkratom supplies many people throughout the state of Tennessee including Knoxville and Nashville and we can tell you from experience that if you order from us your package will arrive within 3 days from ordering. Knoxville may be the gateway to the great smoky mountains but MountKratom is the gateway to mountains of kratom! All of our kratom is 100% natural. We offer a satisfaction guarantee to give all customers peace of mind when buying kratom from MK.
WHAT OUR CUSTOMERS ARE SAYING ABOUT US
"I was skeptical that I was going to be getting a good product at this price, but I was very wrong…The service, shipping and product are way above par…"
"This is a good product excellent grind mixes well in water good potency definitely worth the money…"
"Great price and great product. Thanks for getting me addicted to ginger chews 😛. You can't find those just anywhere. Keep up the stellar work"