You deserve the best kratom and we will deliver it.
You don't have to break your budget to ensure that you're getting quality kratom as long as you know where to go. Pay conveniently and securely with credit card.
Like it or not you NEED variety. We made it easy for you by allowing you to customize your order by strain and quantity. Whether you buy a kilo, half kilo or less, we help you keep to your budget. In 2020 there's no need to overpay for something that's so easily accessible so if your supplier isn't offering you a variety pack it's time to find one that does.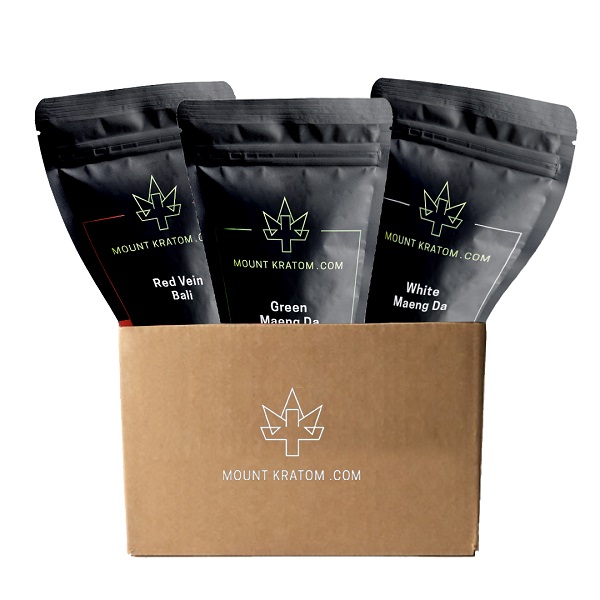 There's nothing worse than ordering something online and it taking forever to arrive. You think you're saving money by ordering your kratom online but since it takes a week you end up going to a smoke shop and paying 3X the price. Does that sound like you? We understand that frustration and we make it a point to ship out order everyday Monday-Friday. You qualify for same day shipping if you pay via Zelle or Credit/Debit card and as long as the order is received before 3:00PM ET and Friday 12:00PM ET. It takes approximately 2 days for it to arrive in Pittsburgh, PA shipped from our facility in Brooklyn, New York.
"As someone who has been using Kratom everyday for years now I can honestly say this is some of the best Kratom on the market. I've only had one other vendor that event came close. The effects are on point and the flavor was probably some of the least offensive I've had. The red vein Bali actually tasted kinda good mixed with OJ"