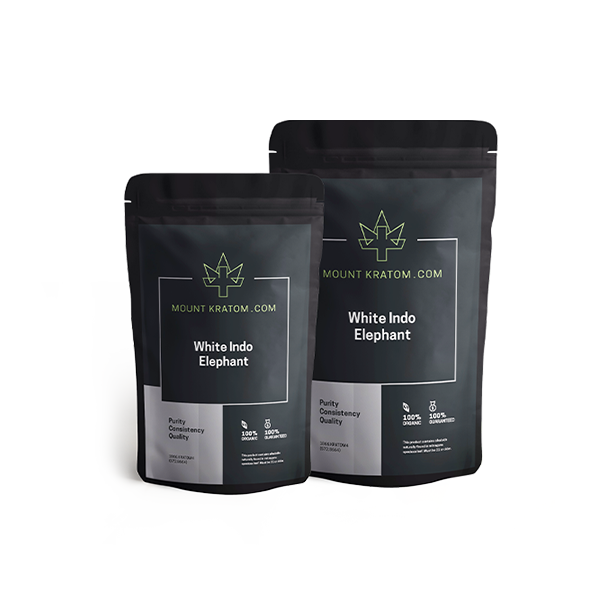 White Indo Elephant Kratom Powder - 28g (1oz)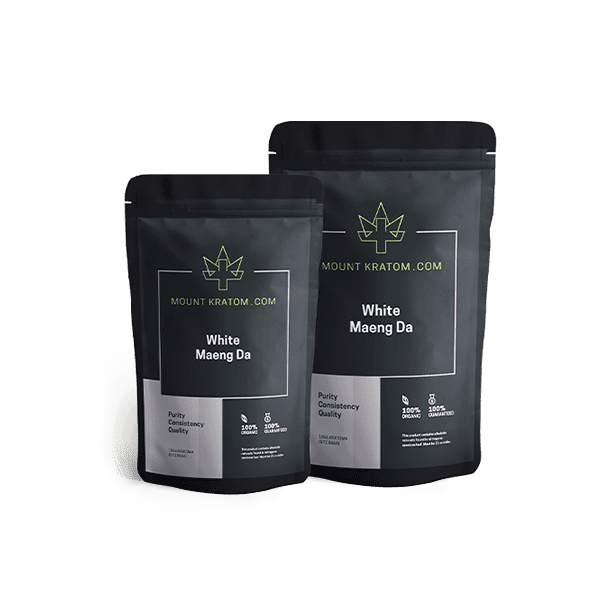 White Maeng Da Kratom Powder - 28g (1oz)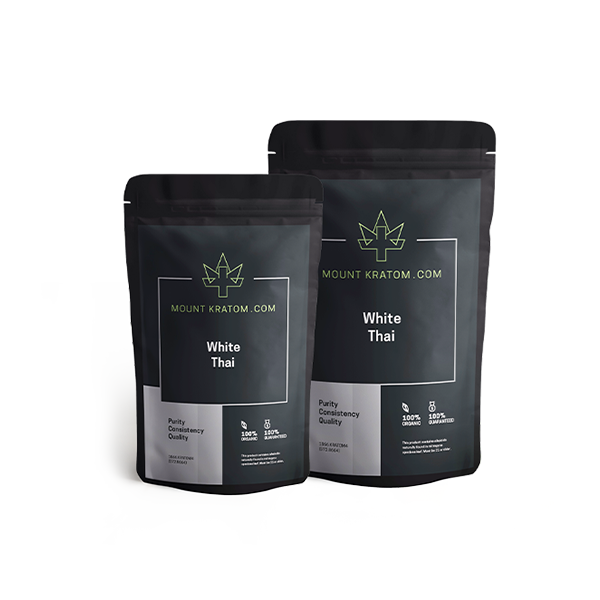 White Thai Powder - 28g (1oz)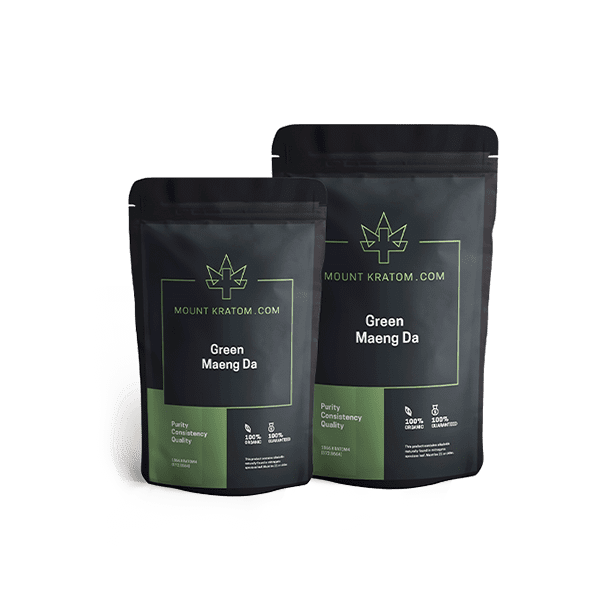 Green Maeng Da Kratom Powder - 28g (1oz)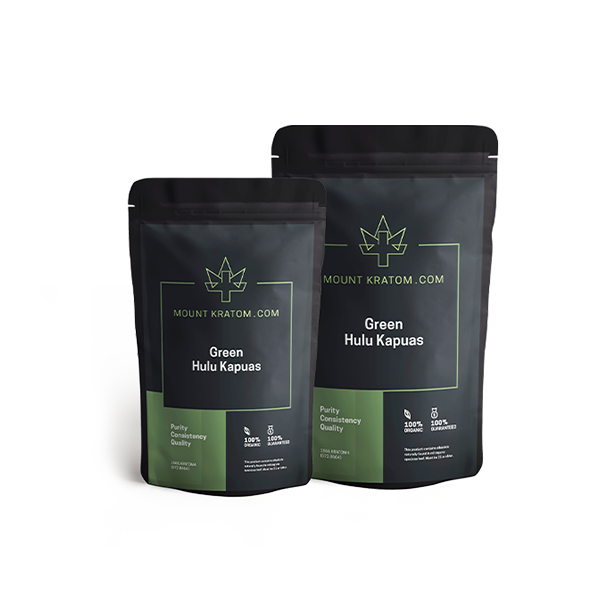 Green Hulu Kapuas Kratom Powder - 28g (1oz)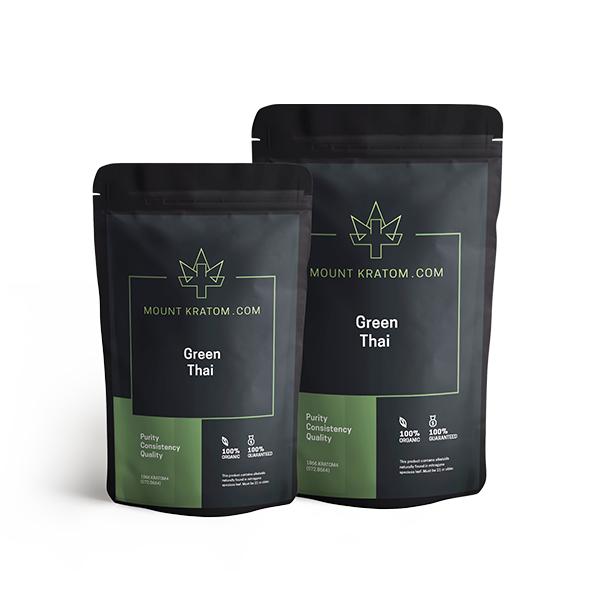 Green Thai Kratom Powder - 28g (1oz)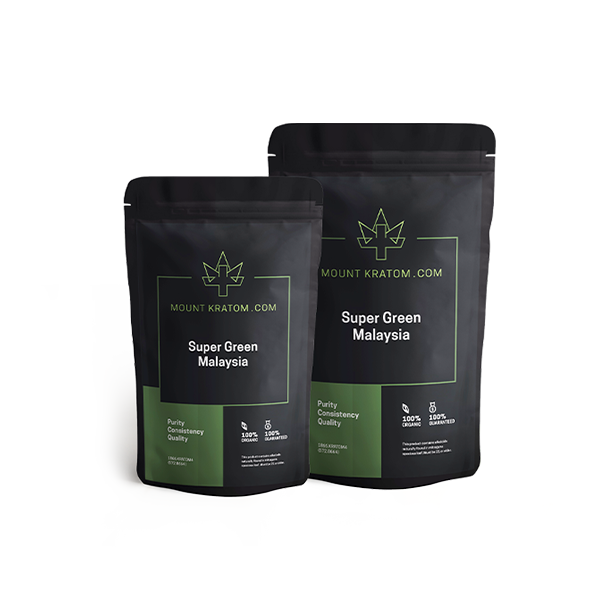 Super Green Malaysia Kratom Powder - 28g (1oz)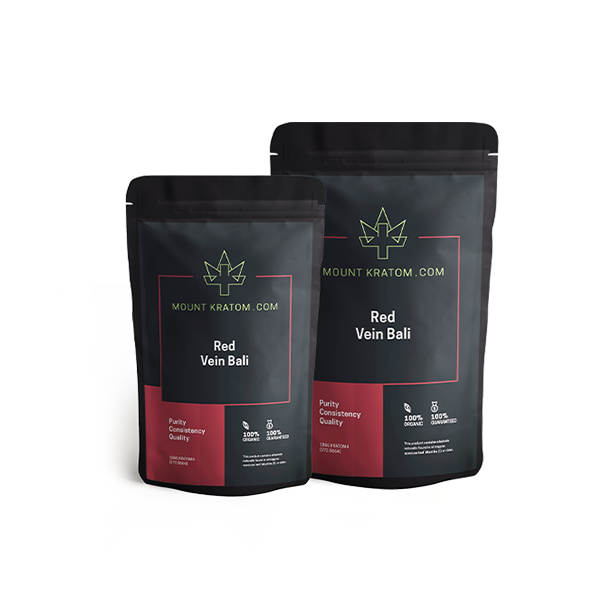 Red Vein Bali Kratom Powder - 28g (1oz)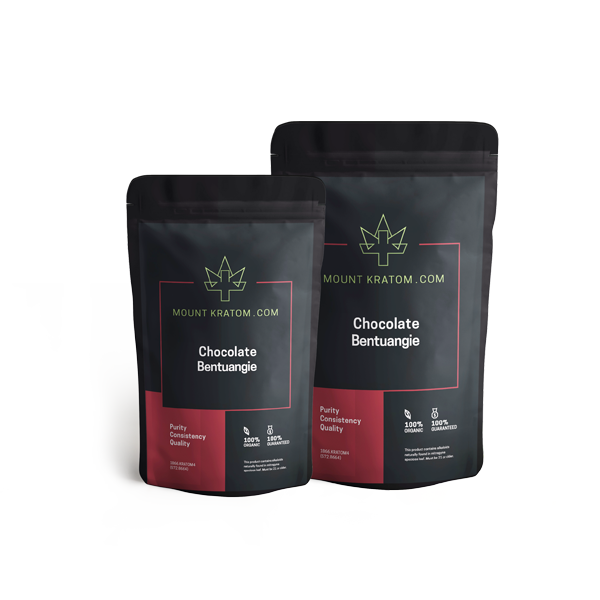 Chocolate Bentuangie Kratom Powder - 28g (1oz)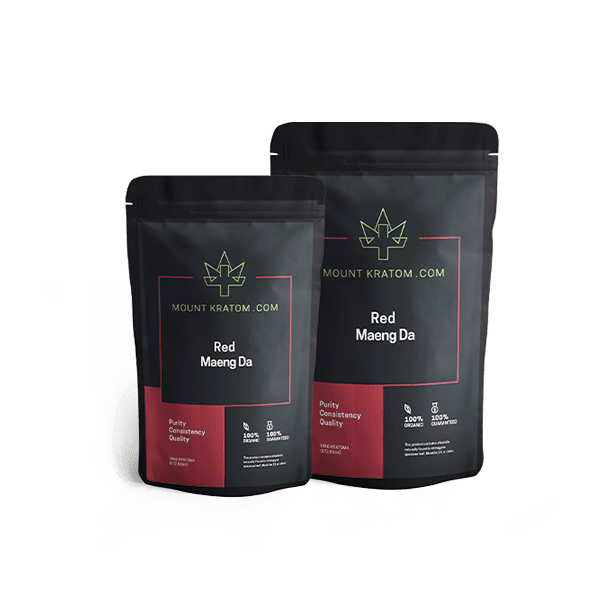 Red Maeng Da Kratom Powder - 28g (1oz)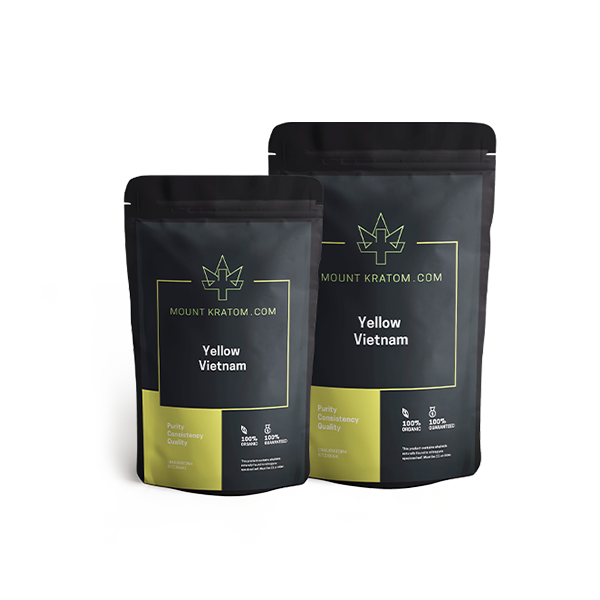 Yellow Vietnam Kratom Powder - 28g (1oz)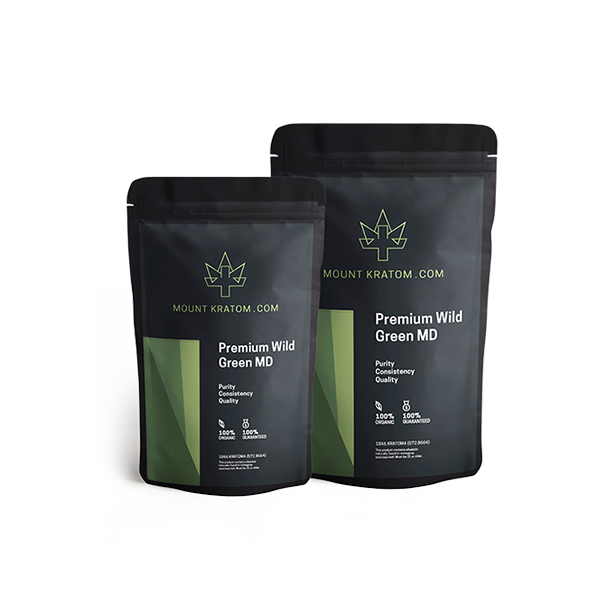 Premium Wild Green MD - 28g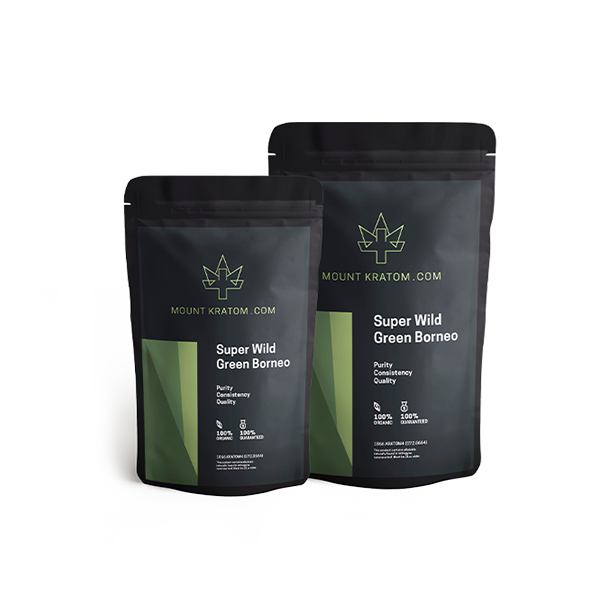 Super Wild Green Borneo Kratom - 28g (1oz)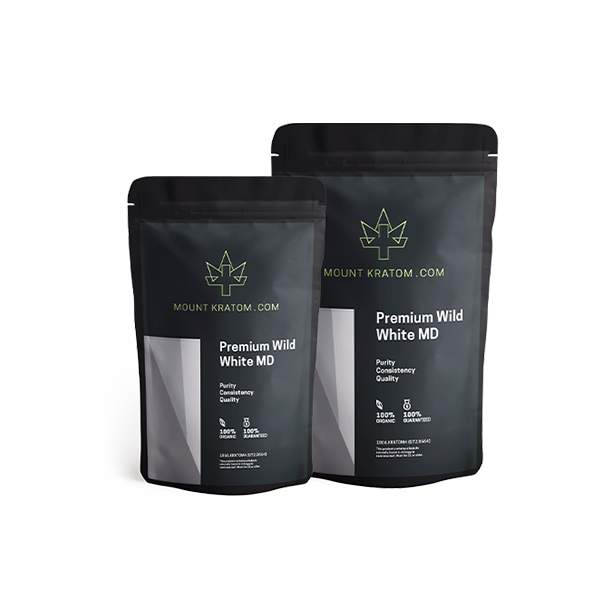 Premium Wild White MD - 28g
Premium White Hulu Kapuas Powder - 28g (1oz)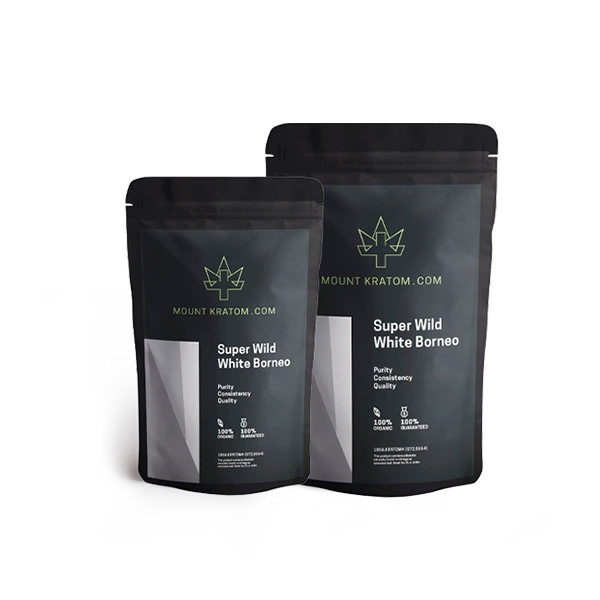 Super Wild White Borneo Kratom - 28g (1oz)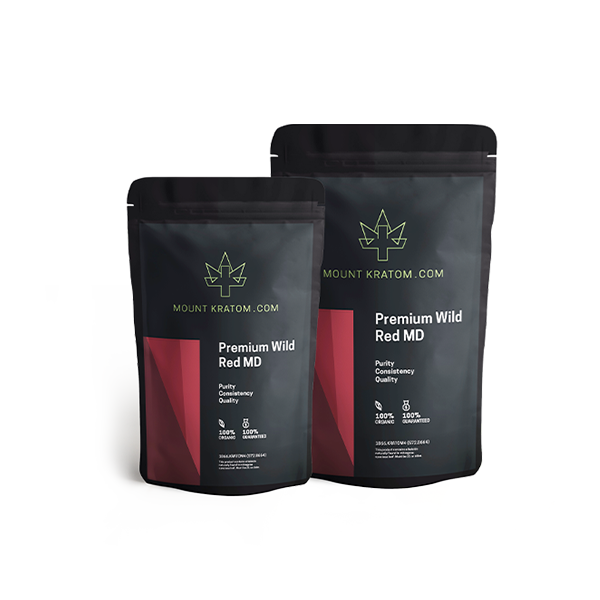 Premium Wild Red MD Kratom Powder - 28g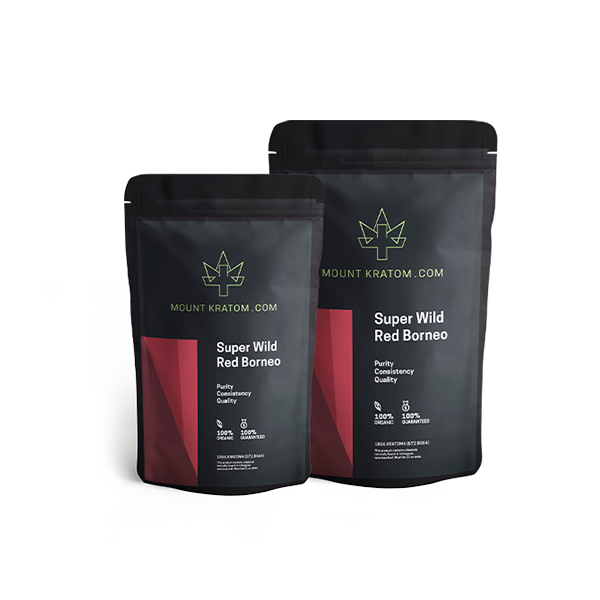 Super Wild Red Borneo Kratom Powder - 28g (1oz)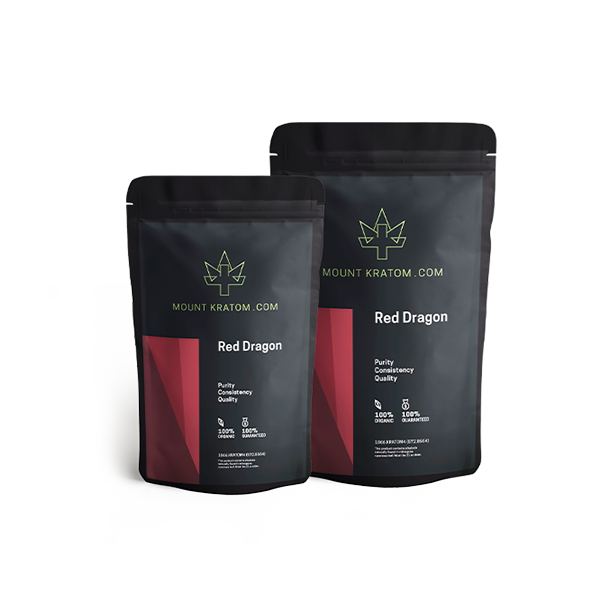 Red Dragon Kratom Powder - 28g (1oz)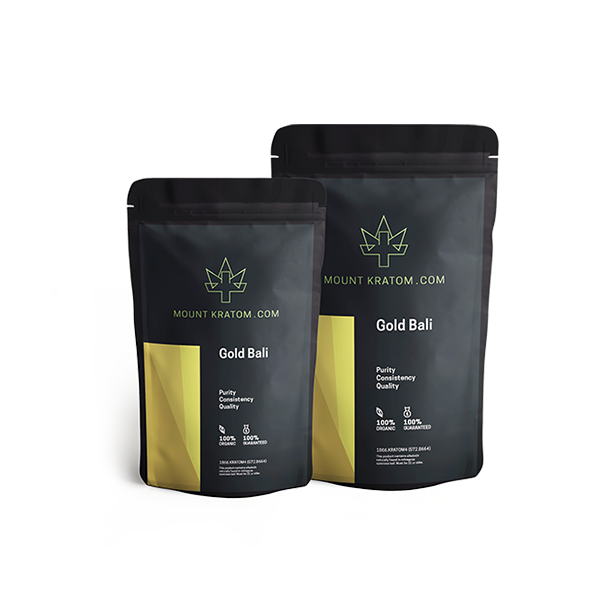 Bali Gold Kratom - 28g (1oz)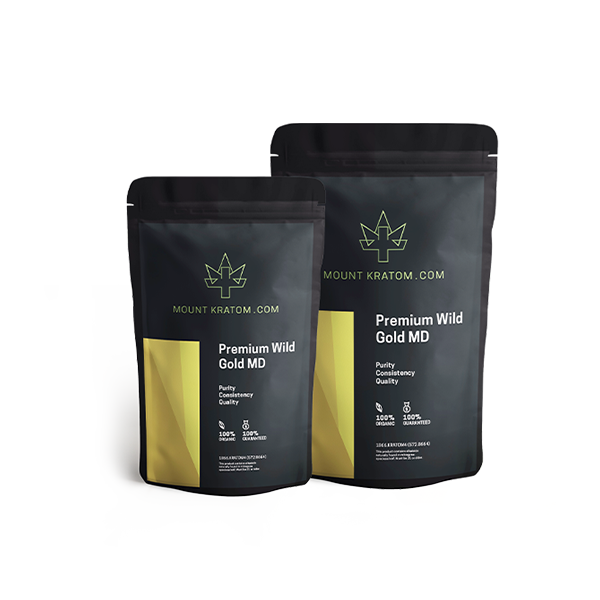 Premium Wild Gold Maeng Da Kratom Powder - 28g
Get it free
Get it free! New customers Only! Choose up to 3 free choices.
Kratom powder samples
lab tested
secure transaction
same day shipping
30 day
satisfaction guaranteed
Get It For Free
How it works
Select your desired flavor
Begin Checkout
Paste this coupon MYSAMPLE copy
Complete checkout
It's delivered
Try it out!
Experience the superior quality of our kratom and its effect on your mood and productivity before buying the big bags.
Guidlines
Max 3 samples
Must be a new customer
It's that simple – a try-before-you-buy sample packet free of charge.
(Shipping fees apply based on destination).
Different strains for different veins,
but always superior in quality and affordability.
As you may have heard from the MSM, the world is facing a pandemic of global proportions. The new coronavirus strain which causes a respiratory illness called "COVID-19" has been making quite a splash, causing many schools, institutions, and businesses to close their doors, in order to try and slow down the contagion.
Luckily, our operation is isolated from places of mass gathering, and the limited personnel working to fulfill your orders are employing every redundant precaution possible to ensure product safety and avoid any viral, or microbial contamination. Besides for usual requirements of impeccable hygiene, and professionalism, all equipment and surfaces are sterilized regularly. N-95 masks and sterile vinyl gloves are worn by everyone in the facility and alcohol-based sanitizers are used liberally. Anyone who may display any symptoms would be immediately quarantined from the facility. 
As of now, there are no delays on orders.
You are probably familiar with the preventative guidelines issued by the CDC (https://www.cdc.gov/coronavirus/2019-ncov/prepare/prevention.html). Nevertheless, we still advise you to exercise caution and basic hygiene. Please, wash hands as often as possible, especially after handling the parcel, avoid touching your face, and practice social distancing.
Your safety and well-being is our top priority! Please, reach out if you have any further questions or concerns!
Stay Safe,
MK Management