Buy Organically Sourced Kratom In Wyoming
For conscious Consumers Who appreciate quality
Do What You Love With Whom You Love. Nothing Should Prevent That.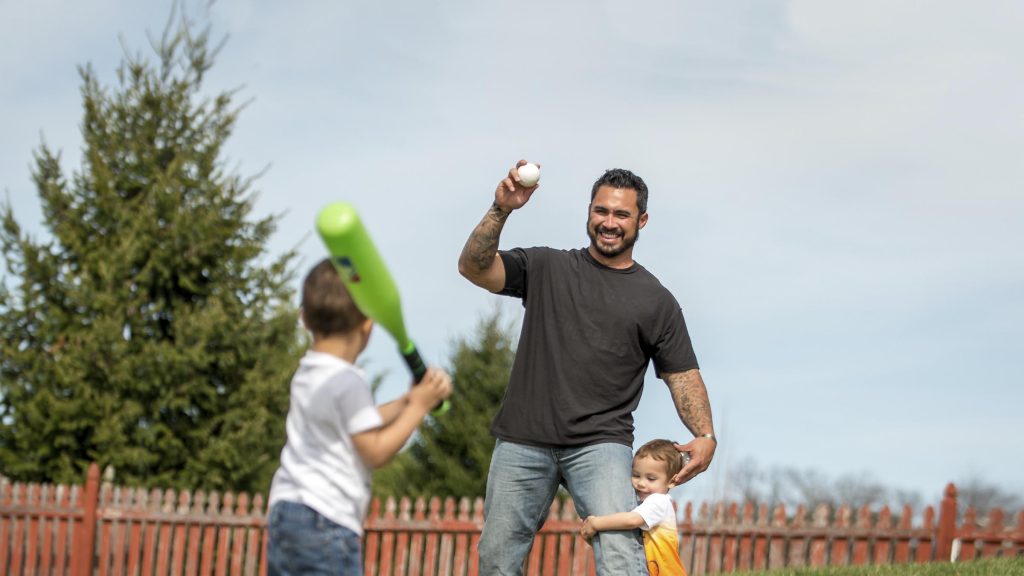 What are the most popular strains?
If you're new to kratom it's important to know which vein you're interested in before deciding on the strain. There are three veins of kratom: Red, green and white. The most popular red strains we carry is a close tie between Red Vein Bali and Bentuangie. The most popular green strain is Super Green Malaysia and the most popular white strain is White Maeng Da. For those looking for a little bit more potency but still want organic kratom  we also offer a Premium Wild White Maeng Da a Super Wild Green Borneo and Super Wild Red Borneo. It is important to do the necessary research before making a purchase and it is very common for customers to start with a variety pack if you don't have a lot of experience with kratom strains. Please let us know if you have any questions!
What If The Kratom Is Bunk?
If you read about kratom and are ready to make a purchase than the next step is finding a trustworthy source. The selection for local kratom in Wyoming is not great so finding an online vendor is more necessary. MountKratom prides itself in providing the best quality kratom with the best service at the best price. We offer many strains to choose from, offering strains for beginners as well as for the seasoned consumer as well. Every purchase comes with a guarantee so if for any reason you want to return or exchange what you ordered we will take it back within 30 days – no questions asked! If you ever have any questions or concerns we have a helpline that will be happy to assist you so give them a call now! 
In Wyoming Kratom is not easy to find but we make sure quality kratom is accessible to you too